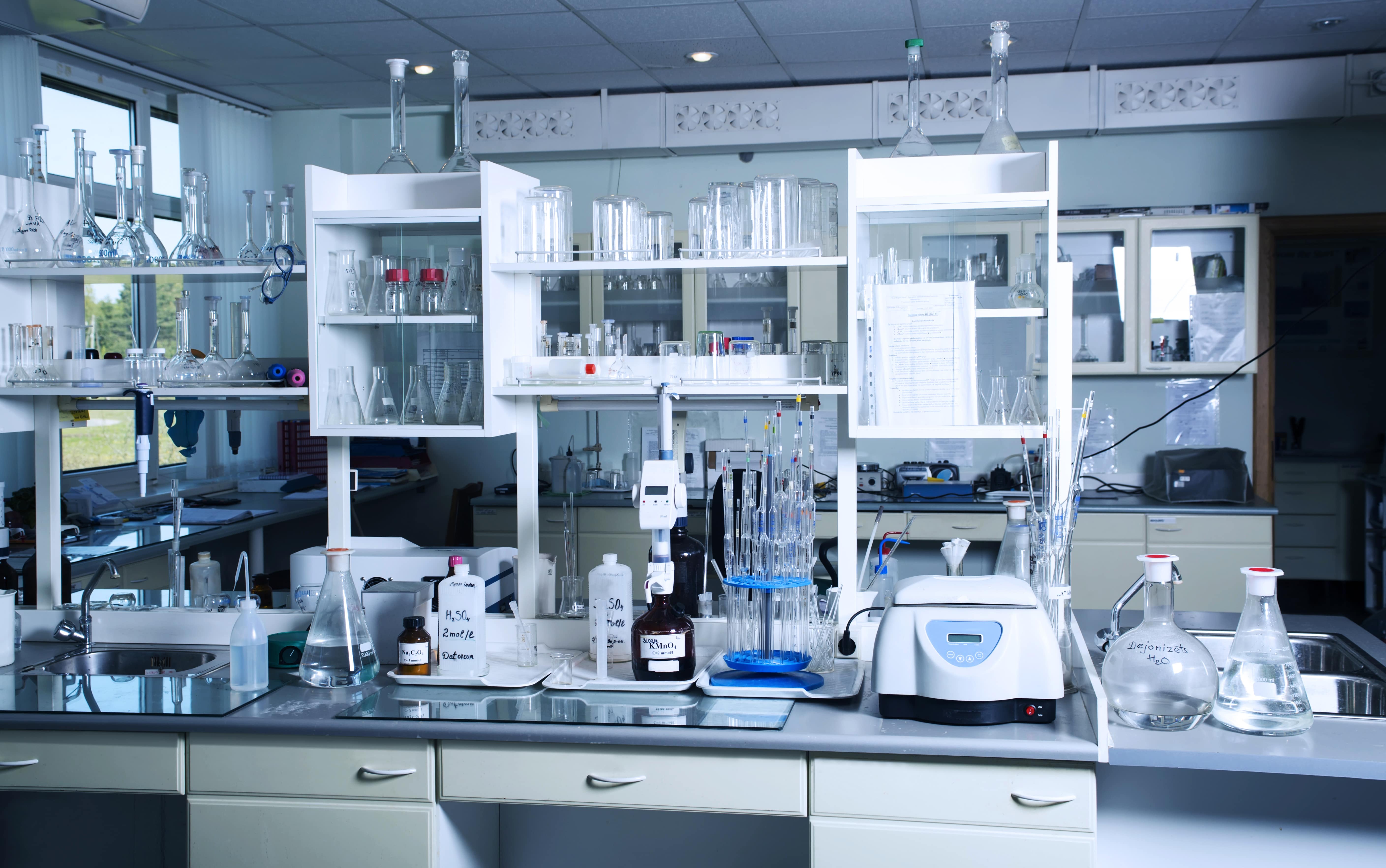 Services
For Positive Lab Service the commitment to quality is of utmost importance. Therefore, we continuously invest in our quality systems and the state-of-the art analytical technologies to meet the most stringent requirements of our clients and regulatory agencies.
Soil
For soil investigation and remediation projects the testing of environmentally relevant parameters on soil are of great importance. Positive Lab Service performs testing on routine parameters utilizing the following methods that fully comply with the relevant standards and regulations.
Phase II Investigation
Remediation
Site Closure
Methods
VOCs (Halogenated, Non-Halogenated, Aromatics)

Low Concentration (SIM Method)
TPH Fuel Ranges (GRO, DRO, ORO)
TPH LUFT

SVOCs, SIM Phthalates, SIM Phenols, SIM PAHs Pesticides, PCBs

Metals
Nutrients, Fluoride, Sulfide, Cyanide, pH

Moisture, Organic Content (Volatile and Non-Volatile)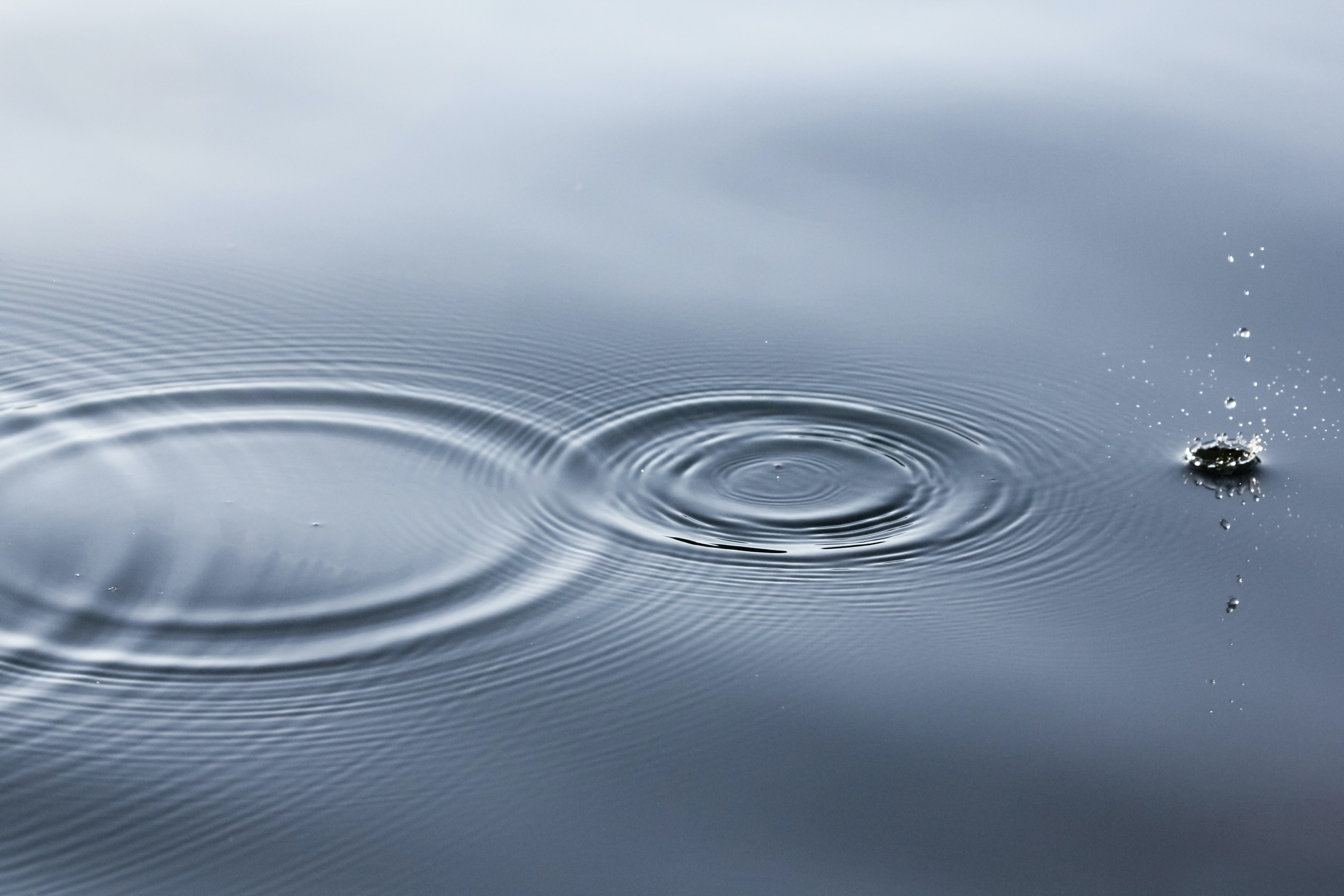 Water
Water is our most vital natural resource therefore it is the object of various environmental laws and regulations. These not only apply for drinking water but include the whole water cycle. Positive Lab Service provides a range of tests for this important resource:
Sanitation Permittees
Storm Water Pollution Prevention Plan (SWPPP) Ground Water
Ground Water Monitoring
Drinking Water Methods
Methods
EPA 600 Series and Standard Methods
Metals 200 Series
Oil & Grease
General Wet Chemistry & Water Quality Components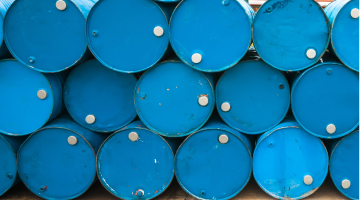 Hazardous Waste
Positive Lab Service provides for the analysis of Hazardous waste characterization. A wide variety of determinations are also available following EPA SW-846 and Title 22 methods.
Waste Characterization (Per EPA SW-846 and Title 22)
Methods
Corrosivity
Reactive Cyanide & Sulfide
Flash Point
Zero Headspace Extraction
Title 22 WET, EPA TCLP and EPA SPLP Extractions Metals and Organics per CA Title 22 Method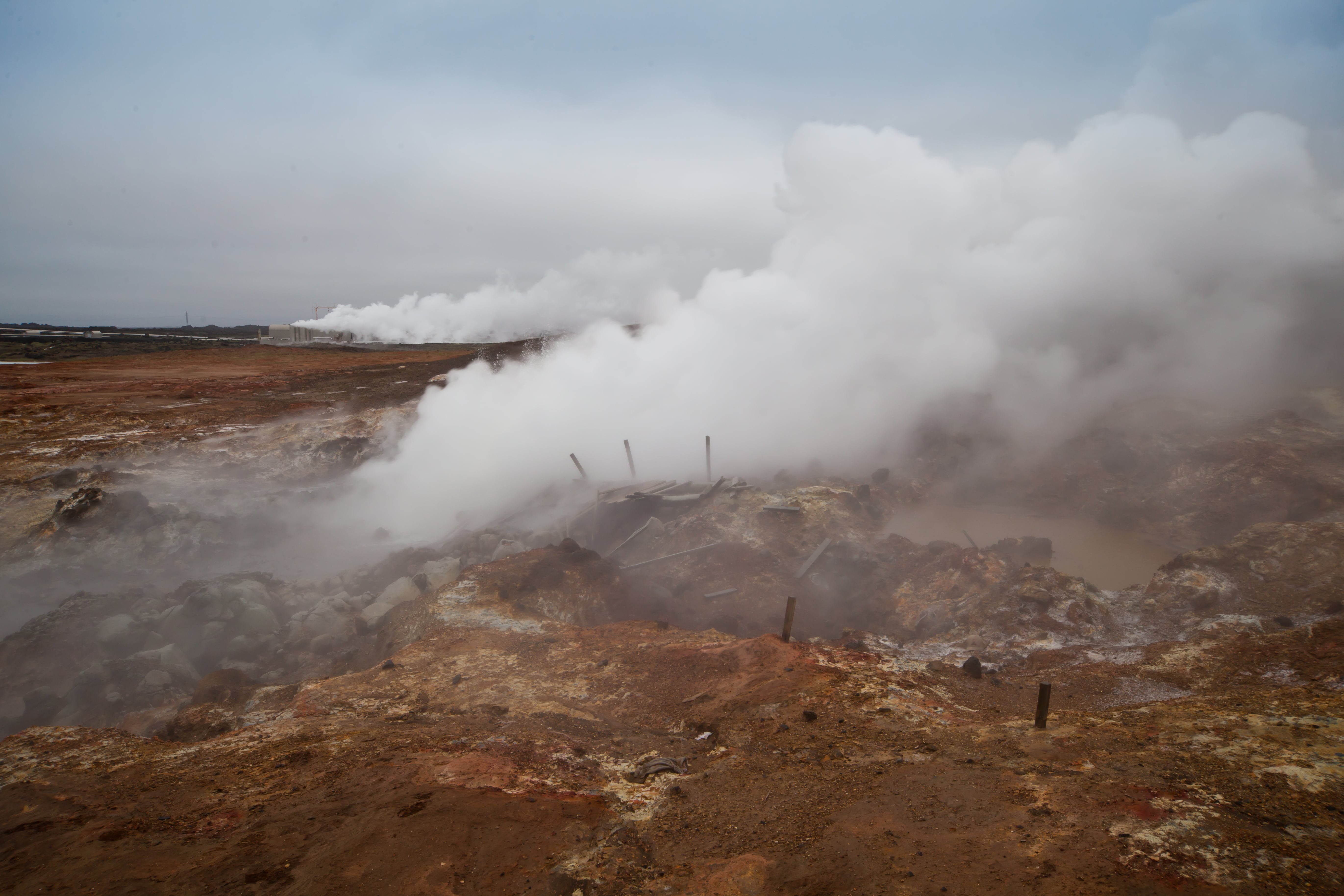 Soil Vapor
Positive Lab Service conducts soil vapor intrusion testing to assess the possible risk of vapor intrusion. This is a cost-effective method of volatile organic compounds (VOC's) compound detection.
Phase II Initial Investigation

Up Monitoring

Sample Collection from Existing probes with Vacuum Pump Field Testing
Methods
VOCs (Halogenated and Non-Halogenated Aromatic)
TPH Gasoline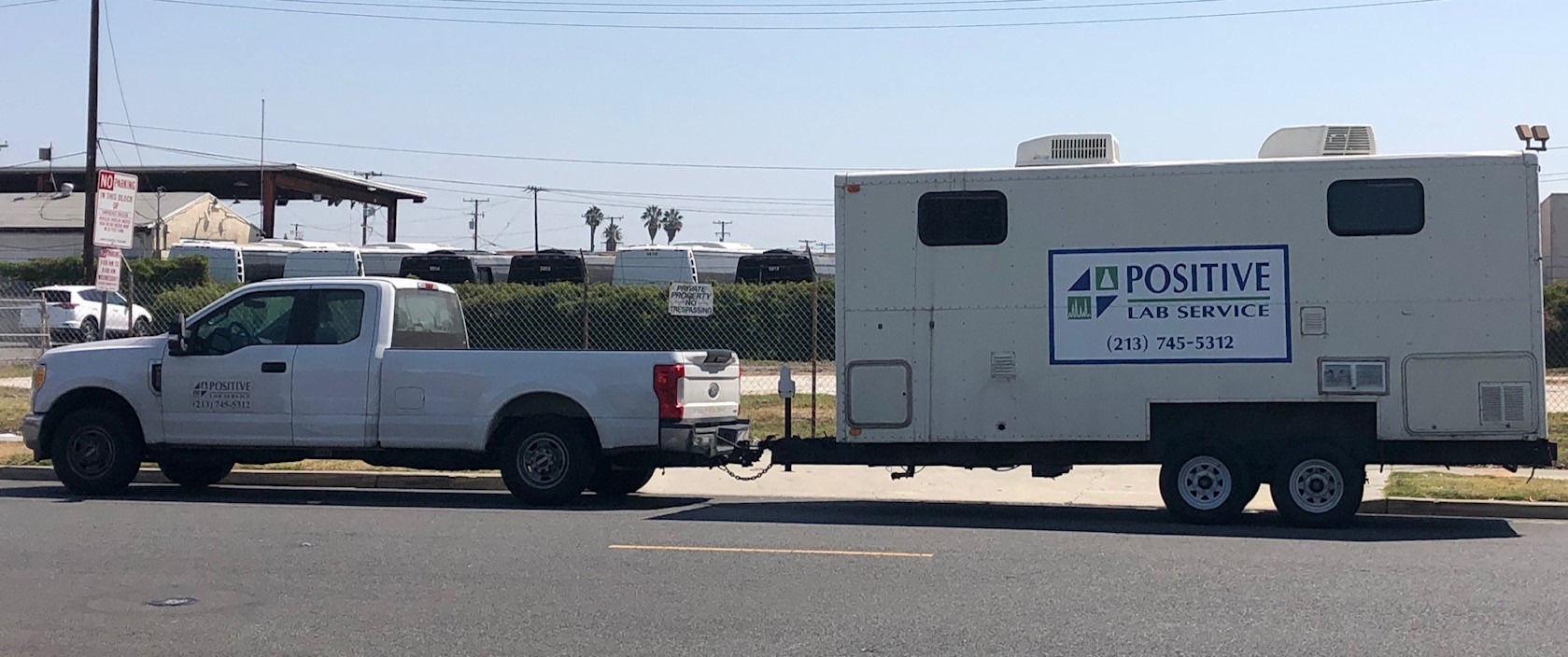 Mobile laboratory
We offer an accredited mobile laboratory managed and operated by an experienced chemist capable of providing analyses for soil and soil vapor samples. All tests are performed in compliance with EPA and approved standard methods and regulations, EPA and LUFT methods, Approved Standard Methods, Standard Operating Procedures, Standard Methods for Examination of Water and Wastewater (SM) and American Society for Testing and Materials.
Soil VOCs and Full Range TPH
Soil Vapor and TPH Gasoline
Soil Vapor Sample Collection from Existing Probes
Sampling by Vacuum Tube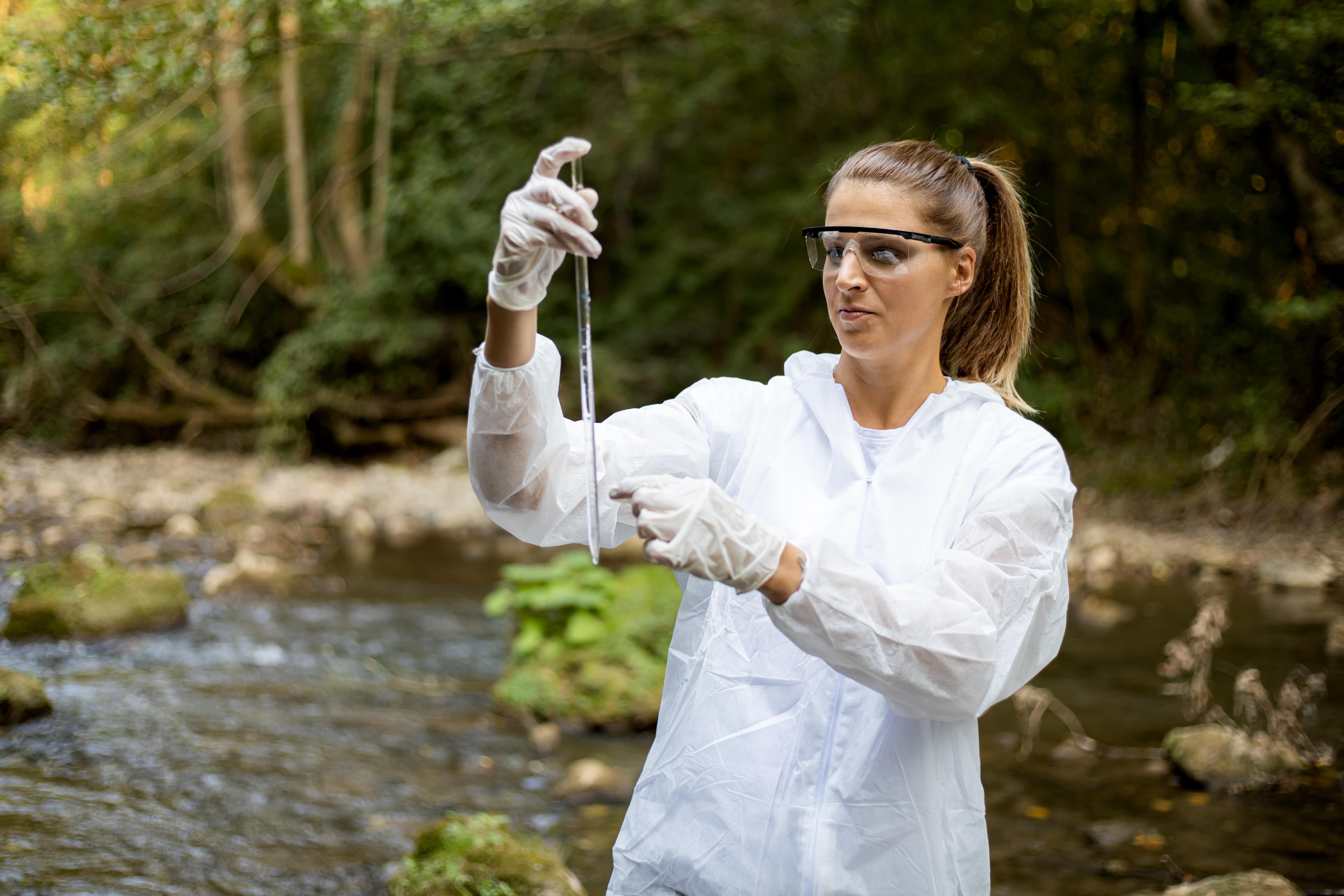 Field Services
Our in-house field services department is trained and ready to handle all your sampling situations. This saves our clients time and money by avoiding the need to our clients to have a trained sampling staff or additional cost of hiring a third party. Following are a list of most common services requested:
Complimentary containers with appropriate preservatives for water samples, glass jars for soil and sludge samples, container drop off and sample pick up are provided upon request with advance arrangements.
24 Hour Composite and Grab Sampling, 5035 Sampling

Soil Grab and Hand Auger Sampling

Field Measurement in Real Time (pH, Dissolved Oxygen, Residual and Free Chlorine)

Pre-Preserved Containers for Water Sampling
Drop Off Kits
Pick Up Samples
Jars and 5035 (Encore and Terra Core)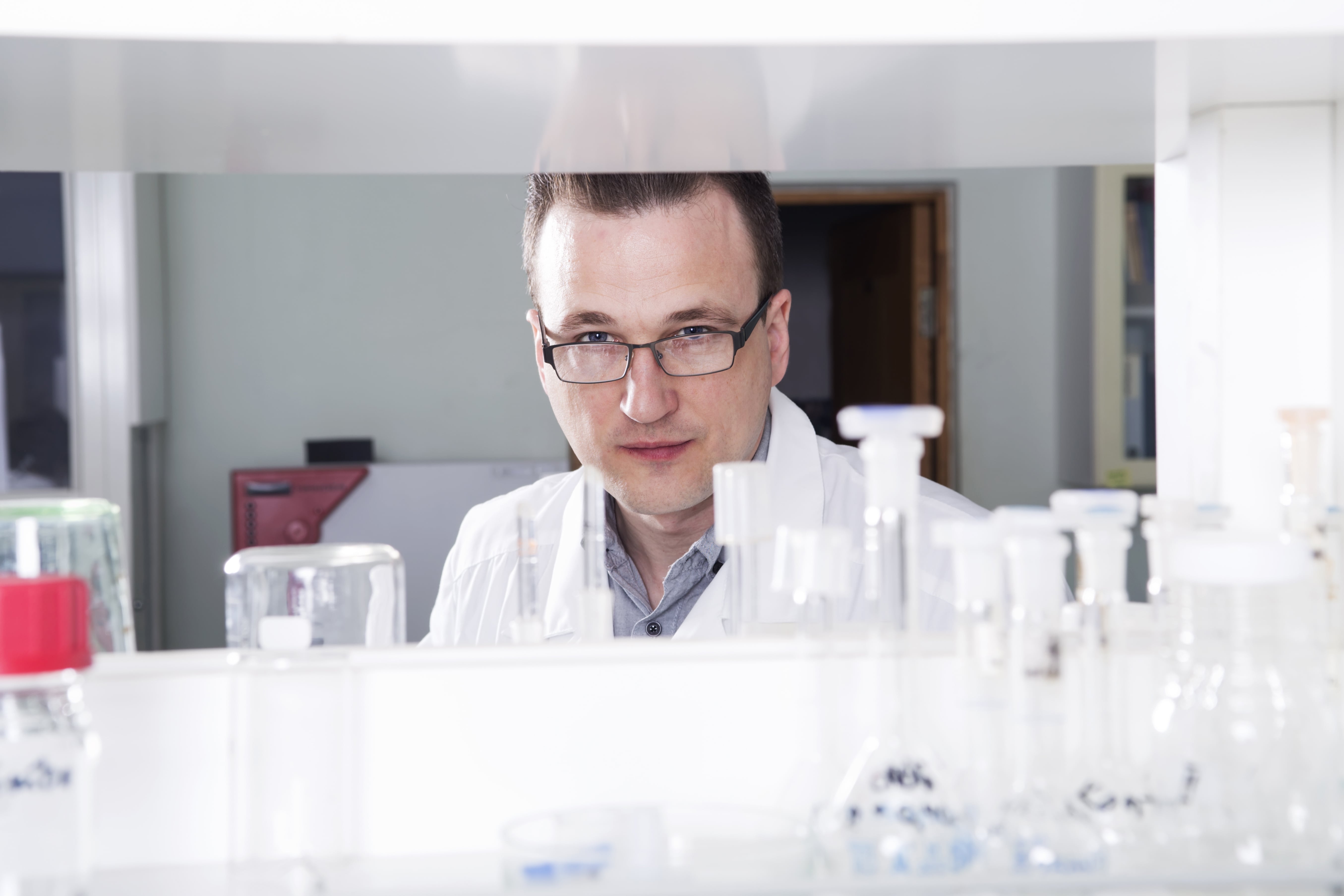 Rapid Response
We are the preferred laboratory for rapid response needs. Same day turn-around time services available as needed. Our uncompromising commitment to quality ensures strict compliance with critical standards.